PEM, Cambridge's largest independent firm of accountants, tax and business advisers, is delighted to announce the success of their sponsorship of the East Anglia Youth Rowing summer school.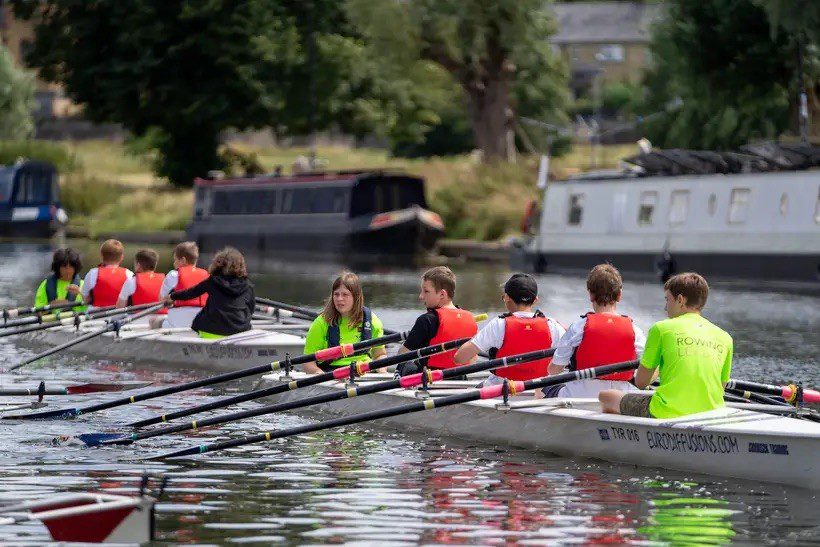 The East Anglia Youth Rowing summer school is a great event that offers an opportunity for young people in Cambridge to engage in a week-long program of rowing instruction, physical fitness training and character-building activities. As part of PEM's ongoing commitment to supporting local communities, this partnership demonstrates their dedication to promoting physical well-being, teamwork, and leadership among young individuals.
"We are thrilled to have been a part of another successful summer school run by East Anglia Youth Rowing" said Stephen Peak, Chairman at PEM. "As a firm deeply rooted in the Cambridge community, we recognise the importance of investing in the next generation. This partnership aligns perfectly with our values of supporting local initiatives that contribute to the development of young people."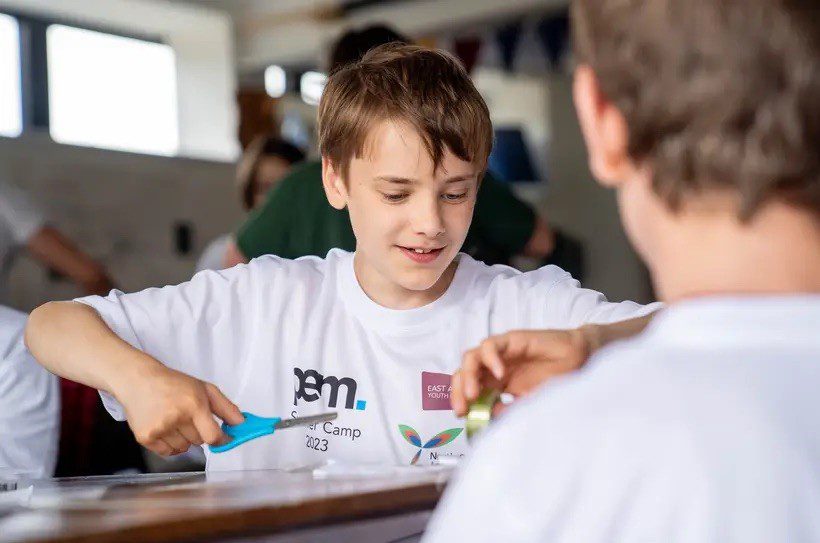 By supporting initiatives like the East Anglia Youth Rowing, PEM continues to showcase their ethos of giving back and making a positive impact on their community.
To find out more about how PEM contribute to their local community visit their corporate social responsibility page.