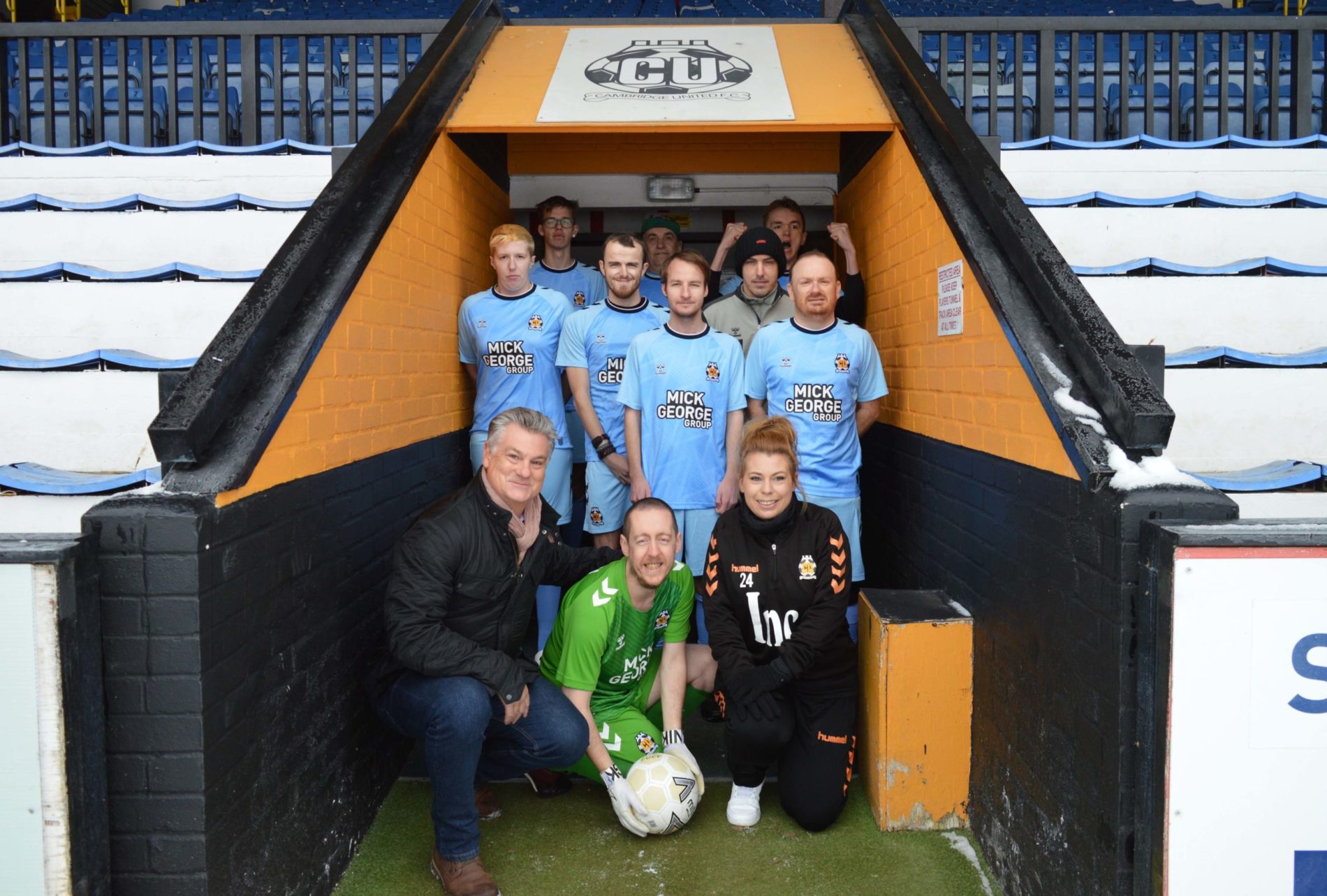 Before we end 2022, we wanted to share our new sponsorship of growing community football team, Cambridge United PAN-disability.
PEM are proud to sponsor path-makers, Cambridge United PAN-disability, as a new organisation giving people with a disability the opportunity to play football within a team.
Since forming in April, they have built a team with over 25 players and offer regular team training, competitive matches within Cambridgeshire and Suffolk disability leagues, and offer social inclusion for players both male and female from ages 18-56 with a disability.
Founder, Zoe Harvey has spent the last 5 months giving the opportunity to participants with varying degrees of disability such as cerebral palsy, sight loss, learning difficulties, hearing impairments and mental health, the chance to join a tight knit community and share their love of football in a safe and relaxed environment.
The team were bought together to improve social togetherness, build meaningful relationships with others, and help build a sense of community for those with a disability. This gives the players invaluable support to their mental health and helps reduce isolation.
Cambridge United PAN-disability are volunteer-led, and all funds generously raised go to support the costs of the team, including training kits, away travel, and training equipment.
The team is supported by Cambridge United FC and their community trust, soon to become foundation.
To find out more about Cambridge United PAN-disability, visit their page here or get in contact with David at davidac@btinternet.com