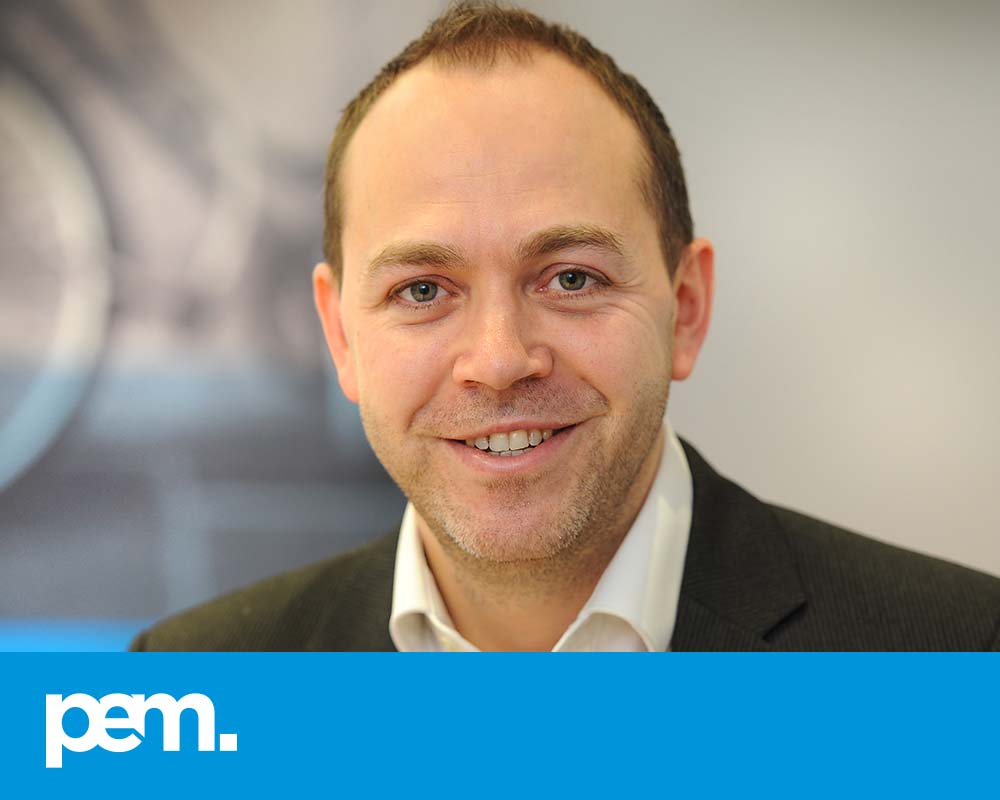 PEM is expanding with the appointment of new partner.
Leading firm of Cambridge accountants, tax and business advisers, PEM, promotes Michael Hewett to partner in their Audit and Accounts team, bringing the total number of partners at the firm to 21.
Michael joined PEM in 2008 as a Trainee and is responsible for fulfilling client compliance needs for preparation of financial statements and auditing. His focus is on charities, non-profits and large groups including IFRS.
On his appointment, Michael commented:
"I am delighted to join the PEM partner group. I have been at PEM since 2008 and they have supported me throughout with my professional training and career progression, including the Diploma in Charity Accounting that I completed in 2019. I work with a wide variety of audit clients, but this promotion demonstrates our commitment to growing our work with the non-profit sector. I am already advising a number of charities based both in Cambridge and nationally and look forward to building on and adding to those relationships."
Managing Partner, Warren Tilbury commented:
"I'm delighted to announce Michael as an appointed partner – He reflects our growth within the Charity & Non-profit sector and demonstrates our ability to invest, nurture and develop outstanding individuals. Our commitment to a thriving audit and accounts team is clear. Michael brings a transferrable dedication in his work, and I wish him every success in his new role."