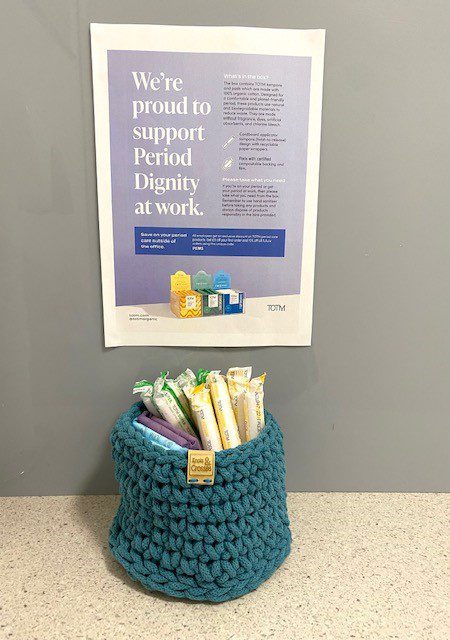 By providing free period care, PEM are taking an important step towards becoming a period positive employer.
It's time to put an end to period stigma and support menstruation in the workplace which can make a genuine difference to the comfort, productivity and wellbeing of employees.
Plus it's all from TOTM so it's 100% organic cotton!