PEM are celebrating the milestone of Managing Partner, Warren Tilbury's 30 years of service to the firm. Warren joined the firm as an audit trainee in 1993, and after qualifying he rose through the ranks to become Managing Partner in 2016, where his leadership has helped to grow PEM and solidify their position as Cambridge's largest independent accountancy, tax and business advisory firm.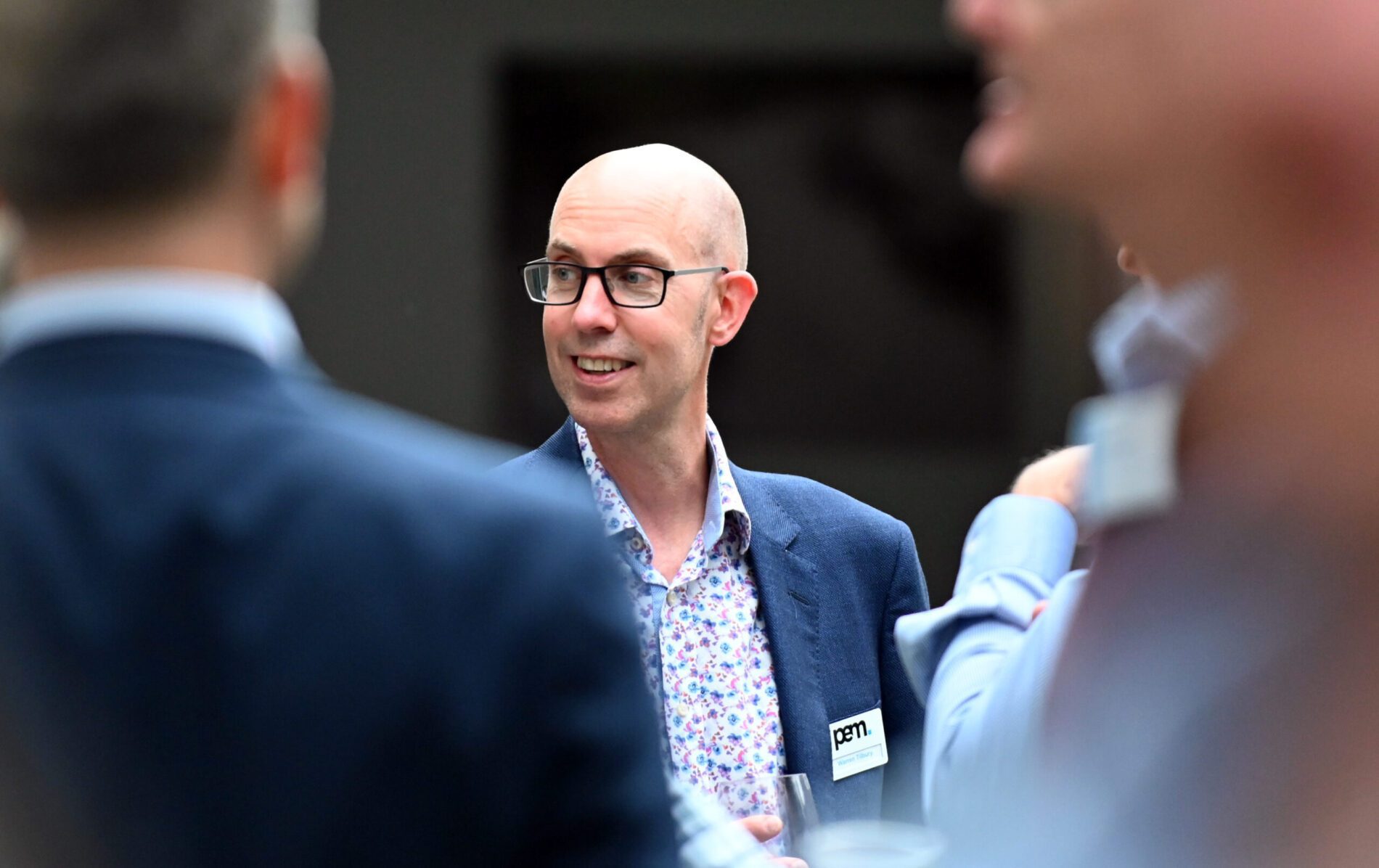 Stephen Peak, Chairman and Partner at PEM said 'It is fantastic to be able to celebrate Warren's three decades with PEM. His journey from starting at PEM as a trainee to becoming the Managing Partner is testament to his incredible loyalty and calm professional manner. Warren's leadership has been instrumental in shaping our firm's optimistic future and commitment to delivering exceptional service to our clients."
Warren commented on his time at PEM "I can't quite believe that I've been at PEM for 30 years – it's gone very quickly!
When I joined in 1993, the firm was small and quite traditional in its approach. Over 30 years it's grown to be the biggest independent practice in Cambridge, and I've enjoyed the journey and the small part that I've played.
I've been very fortunate to work with some wonderful colleagues, partners and clients who have supported me so well. PEM has given me the opportunity to progress from a school leaver to Managing Partner and I'm very proud to lead such a great team."
If you are inspired by Warren's story and would like to start a career in accounting or tax, (and maybe be our Managing Partner one day!) visit the PEM careers page.