This October PEM celebrated Black History Month as an opportunity to learn about, celebrate and honour Black history and culture.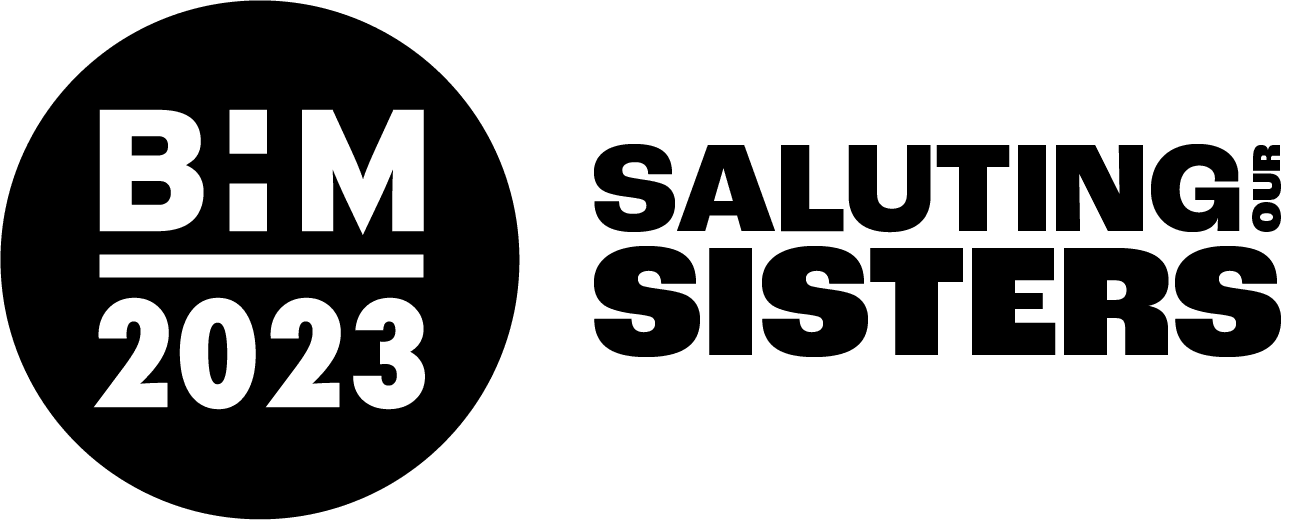 The firm were joined by Romain Muhammad from Diversify, who delivered a session on "Redefining Narratives: Celebrating the History of Black Leadership in the UK" and shared insight into Black history, Black leaders (particularly female leaders in line with this year's theme #salutingoursisters), and even shared tips for organisations. 
Throughout the month, PEM's EDI network also shared suggested books, tv/films and podcast suggestions, Cambridge Council events, posters of pioneering Black women, the BHM magazine, Zimbabwean and Ghaninan recipes by PEM's Patience Matereure and Abigail Doamekpor, had a chat with PEM's first partner of colour, Philip Olagunju, on what Black History Month means to him and organised a visit from AfricFood for the firm to enjoy Nigerian cuisine, and more. 
Whilst Black history is important to learn about all year long, the dedicated month allowed PEM to pause and focus on a more positive narrative of the Black culture and foster a workplace culture where they celebrate diversity.